Petrochemicals
... providing long lasting & new age "GREEN" solution to ageing Infrastructure.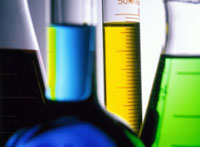 FRP products are used in petrochemical plants because of its non-corrosive characteristics and durability and long life cycles.
Application and products :
Pipes are used within a petrochemical plant for circulating water, chemical lines, cooling systems, firewater systems and process piping for petrochemical plants:- FRP/GRP Pipes
Access systems :- Stairs and decking, Ladders, Gratings, Handrails, cable trays, FRP manhole etc.